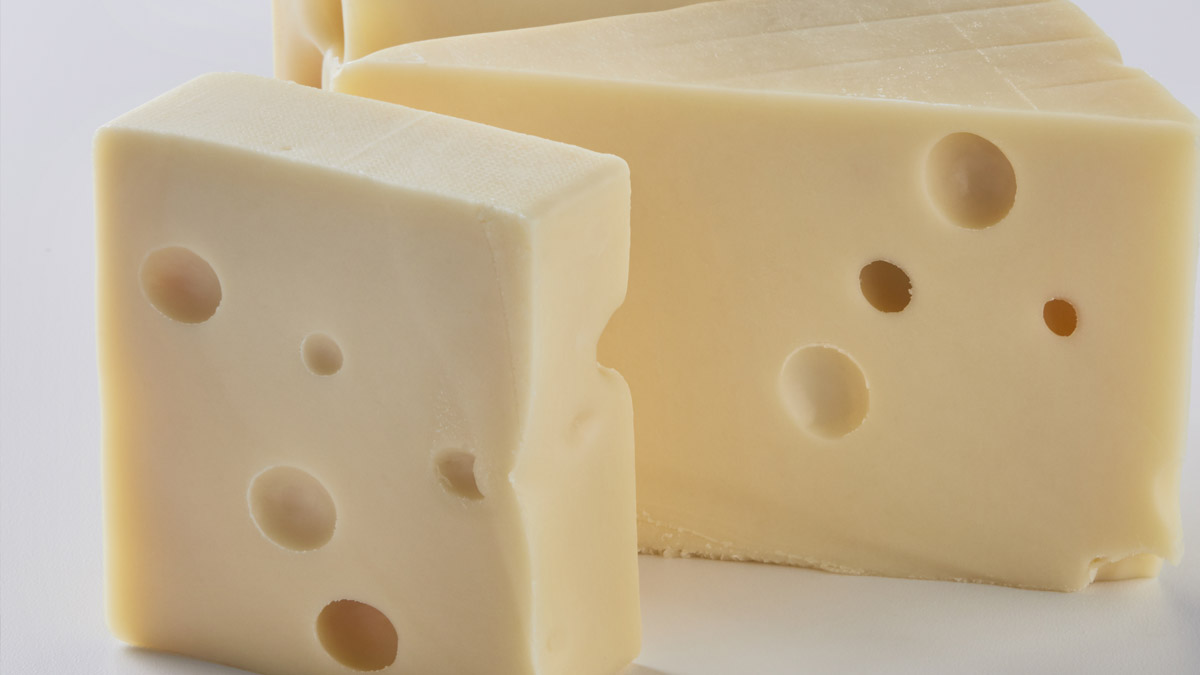 Markets
SAY CHEESE! WE HAVE YOU COVERED!
INGREDIENT
Cheese is one of the most commonly used food ingredients, and for good reason! We love working with your corporate chef or R&D team on that next great application. From frozen gourmet pizzas to coffee house scones, we can bring the dairy to your table.
FOOD SERVICE
Most of us like to eat at a restaurant as much or more than our own kitchens! Cheese brings every entrée to life in the deli, cafeteria, or café near you. A slice of Colby will add a nice twist to your specialty sandwich or perhaps a hint of Smoked Gouda for your holiday fondue. Either way, we have you covered for all your food service cheese needs.
RETAIL
If the supermarket or corner market feels like home to you, you are in good company. Some of the world's best cheeses can be found in the dairy and deli cases. Consumers may gravitate to an old favorite like a medium Cheddar, or feel the pull of a super hot Pepper Jack.
PACKAGING AND ASSEMBLY
A great piece of cheese needs to be complimented by some great packaging. We work with everything from retail-ready, consumer friendly packaging to bulk, budget packs for further processing applications. Our logistics team can also provide options for order assembly and cross-dock functions to prepare products for final shipments.
PRIVATE LABEL
Do you have an established brand and are looking for line extensions or a new provider? We have experience with Private Label cheese programs. If you are not ready for the private label world, an All Star brand may be a great solution! Our team of experienced dairy experts is available to provide guidance on your marketing and sales efforts.